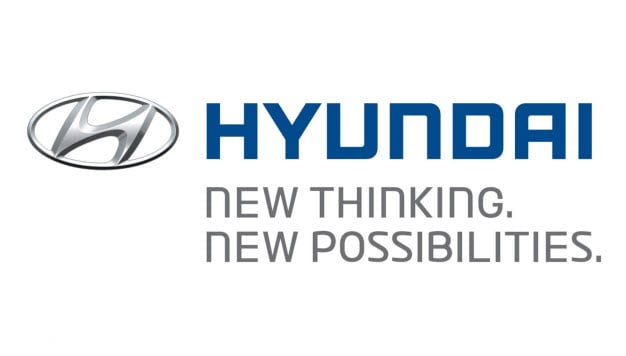 Hyundai has been lucky enough to rank 39th in Interbrand's 2015 Best Global Brands Study. The automaker's continuous efforts to connect with buyers and deliver high-quality products that perform well across multiple markets has pushed them up a spot on Interbrand's prestigious annual list.
In just a year's time, Hyundai's brand value has grown 8.5 percent. The company is now worth $11,293,000 and comfortably remains the seventh largest brand in the auto industry. Due to new sponsorship opportunities, the introduction of redesigned vehicles and the digitization of their sales process, Hyundai has ranked higher in this year's Interbrand study and continues to rise ahead of the competition.
"Despite a hyper-competitive environment, Hyundai has managed to enhance its global presence through a remarkable refinement of its products and brand spaces," said Mike Rocha, Global Brand Valuation Director, Interbrand. "Hyundai Motor's continuous commitment to providing an extraordinary customer experience at every opportunity is helping to position the global carmaker as a truly differentiated brand in many markets across the globe."
With a commitment to delivering first-class customer service and products, Hyundai is a brand that keeps improving over time. Take a look at our well-crafted Hyundai models at Reliable Hyundai today and discover why the brand trumps the competition.