Reliable Hyundai Makes Shopping Online Easy
Thanks to Accelerate, our handy online car shopping tool, you can access everything you need to prepare for your next vehicle purchase. There are many steps to buying a new car, from getting your trade-in appraised to figuring out your financing options. Being able to complete these steps online allows you to move through the purchasing process at a rate that works for you.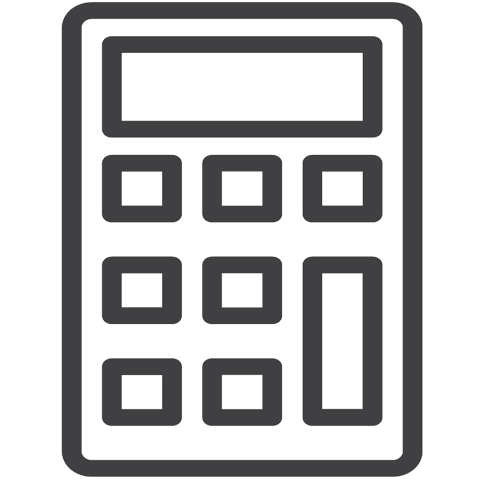 Calculate Your Payment
One of the most important considerations for buying a new vehicle is the monthly payment. Many factors are involved in determining what your payment will be, including the value of the car you'll be trading in, your down payment, your credit score and history, your income and the price of your preferred new vehicle.
Accelerate allows you to plug in your information and end up with a reasonably accurate estimate for your monthly car payment. You can use the tool for both new and used vehicles in our inventory here at Reliable Hyundai.

Find the Value of your Trade
At Reliable Hyundai, we make it easy to trade in your old vehicle for something new. Our trade-in estimation tool allows you to tell us about your old vehicle and discover what it'll earn you when traded in. Provide us with as much accurate information about your car as possible, and then use the amount you end up with to help determine how much you'll be paying toward your new car each month.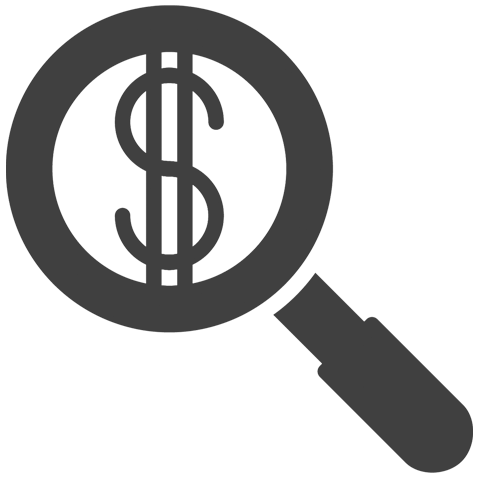 Apply for Hyundai Financing
If you can't afford to pay for your new car in cash, don't worry! With our secure online financing application, you'll be able to begin the process before you start looking at new vehicles. It's always good to know your price range before you begin shopping, so get pre-qualified for credit and browse options within our network of trusted financial partners.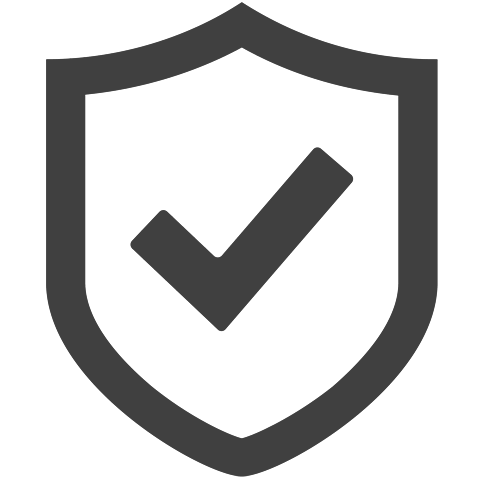 The Scoop on Mechanical Protection Plans
After devoting so much time, energy and hard-earned money to your awesome new Hyundai, it's wise to invest a little into making sure you're taken care of on the road. It's a wild world out there, but with one of our Mechanical Protection Plans, you'll receive numerous benefits that can help you feel safe. Services include emergency roadside assistance, flat-tire repair, towing, key replacement and repair, dead-battery assistance and more! It's a great way to experience complete comfort as you explore the world in your new vehicle.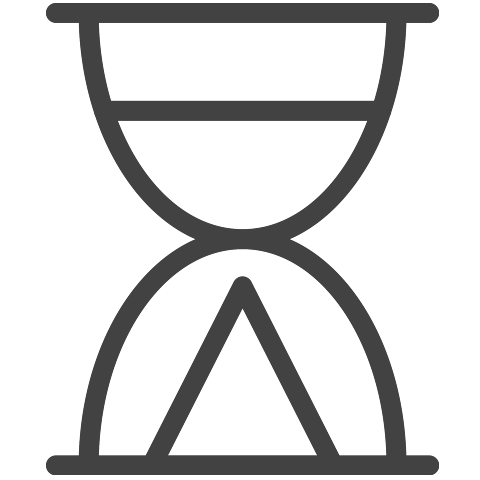 Reserve the Vehicle You Want
Once you complete the first steps and have a solid idea of your budget, you can begin browsing our inventory online. This is a great way to get an idea of what you're looking for without having to take time away from your life to visit the lot. If you've picked out a vehicle that appears to have everything you need, but you don't have time for a test drive that day, you can reserve your vehicle by making a small online deposit. This ensures that it will be waiting when you make it to our dealership for your test drive.
Use our online tools to schedule an appointment for your test drive when you're ready. With your budget and financing options figured out in advance, the process will be much more fun! Since you'll be scheduling in advance, you can rest assured that we'll have your vehicle prepped and ready to go when you arrive, saving you time.
Make an Inquiry
* Indicates a required field