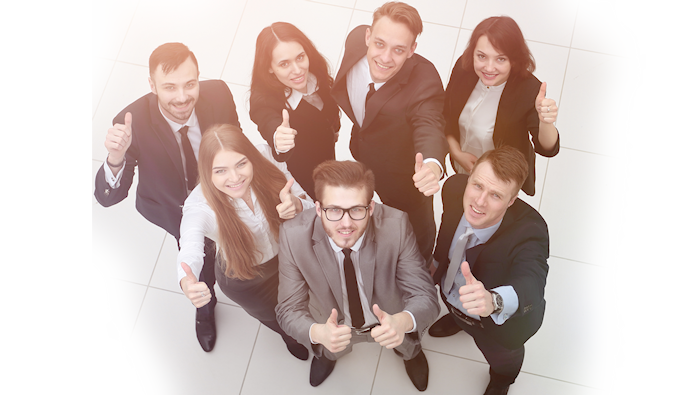 Hyundai Job Opportunities Near Me
Does your body fill with excitement when you talk about cars with friends? Do you enjoy working with the public in a sales-oriented position? If you answered yes to these questions, perhaps it is time to apply for our car sales jobs. We currently have openings for a few good men and women who want a great job in car sales. We provide the tools and training for success; you bring the enthusiasm and desire. Together, everyone wins!
Why Join Our Winning Team?
Dealership Positions and Careers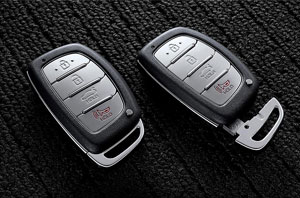 We have many other positions if you want to join the Reliable Hyundai team but aren't sure if a car sales job is right for you. If you are enthusiastic, dedicated, and looking for a job that helps you succeed, it is time that we talk. We offer many positions in our service department, finance department, and our administrative department. We depend upon many talents, from parts associates to service technicians, to keep our facility alive. Click the 'Apply Now' button to view our open positions and complete an employment application. If you have what we need, we'll be in touch to schedule an interview!
Hours
Monday

8:00am - 8:00pm

Tuesday

8:00am - 8:00pm

Wednesday

8:00am - 8:00pm

Thursday

8:00am - 8:00pm

Friday

8:00am - 6:00pm

Saturday

8:00am - 6:00pm

Sunday

Closed