Where I Can Trade My Car in Springfield, MO?
Reliable Hyundai of Springfield, MO has a trade-in program that makes it incredibly simple to replace your current vehicle for a newer model. The first thing you'll need to do is get a quote for the trade-in value of your current vehicle. Then, you get to move onto the fun part: picking out your new car. You can choose another pre-owned vehicle or something that's brand new. It's your choice, and you can buy an entirely different type of vehicle or choose a newer year of the same model.
How Much Is My Car Worth?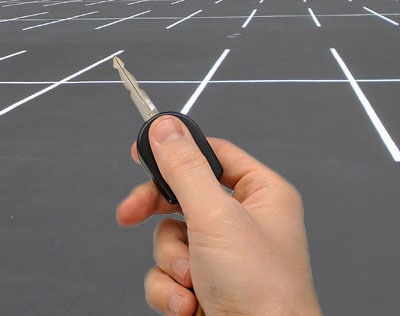 If you want to get an idea of how much you'll get for a trade-in vehicle, take a look at our online tool to estimate its trade-in value. When you use this tool, it will be more accurate if you give more information. For instance, a vehicle with leather seats will usually have more value than the same model in the same year that has cloth seats. The mileage will also play a role in how much you can expect to get for the trade-in vehicle.
What Can I Trade My Car in For?
There are many cars, trucks, SUVs, and other types of vehicles that are included in our stock. If you want to know which vehicles in our inventory are included in our trade-in program, take a look at the stock on our website. The vehicles are always changing, so check back often and be ready to contact us when you find something that you like. If you aren't finding the vehicle that you want, you can also ask us to keep an eye out for the model and year that you're looking for.