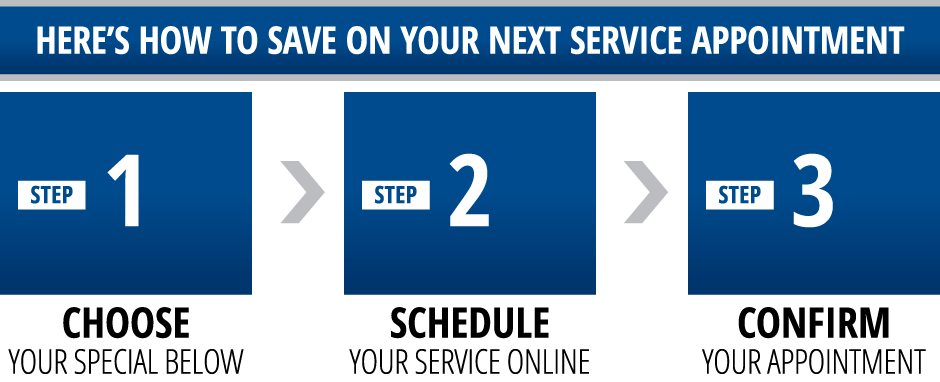 Car Service Coupons Available at Reliable Hyundai
Quality parts installed by experienced automotive technicians offered with incredible savings is what we at Reliable Hyundai in Springfield, MO, are all about. We do this, in part, by providing coupons to get you the best deals. But it's not just our coupons that are great; it's also our automotive technicians. They are great at what they do because they work only on the Hyundai make to know that you are getting a technician who is intimately familiar with your vehicle every time. When you go to the repair shop down the street, you never know how often they work on a Hyundai. It might be days or weeks between the times that they also get under the hood of a Hyundai because they have been working on other brands of vehicles instead. Your car, truck, or SUV is in better hands when the technician works on a Hyundai every day.
Will You Use Original Parts in My Car?
And did you know that Reliable Hyundai uses only Original Equipment Manufacturer parts? That's right. We use replica parts for the ones being replaced on your vehicle. The shop down the street often uses aftermarket parts, and there are a few troubling things about this. You might not know everything about the part put in your vehicle, so you don't know if you're getting a pretty good aftermarket part or if you're getting one made with lesser quality materials. But it's not just the quality of the materials that are important when installing a replacement part. It's also the fact that Original Equipment Manufacturer parts usually come with a warranty so that if anything happens, you can get it replaced. That's not the case with aftermarket parts. They don't always come with a warranty, which means that you would be left high and dry if you had a problem with it shortly after the replacement.
We offer several different coupons, but you should check back regularly. Our deals change regularly, so make sure that you look online for the best deals. You never know when we'll have a great deal on the exact service you need.