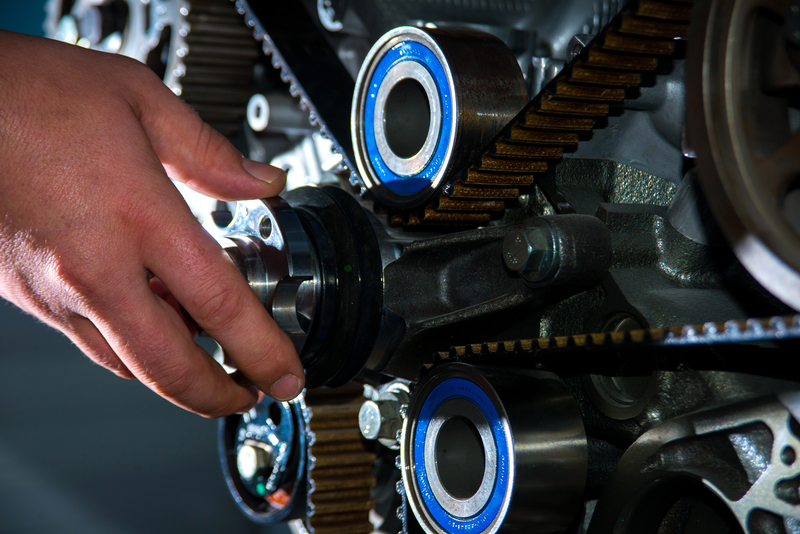 Why Is It Important to Replace My Timing Belt?
Your car depends on many essential parts working in unison to perform at its best. These components can be large or small, but they all play a critical role in making sure the car works as it should. One major part of your vehicle that keeps it running is the timing belt. The timing belt is connected to the engine. Without a properly functioning timing belt, your car will not run as it should. If the timing belt breaks completely, your car won't run at all. Unlike the brakes, tires, and other components in your vehicle, there are no warning signs of a problem with the timing belt. If the timing belt slips or breaks, you can be left with a breakdown on the side of the road or a vehicle that will not start in the driveway. To avoid those problems in the first place, we recommend replacing the timing belt at the mileage prescribed for your car. For most vehicles, this ranges from 60,000 miles to about 100,000 miles or slightly before. That translates to roughly four or five years. If you're not sure whether or not your car is due for a timing belt evaluation, always consult your owner's manual.
Timing Belt Replacement Service in Springfield
Once you've determined that your car is due for a new timing belt based on the year or mileage, it's time to give us a call. At our dealership, we offer a convenient, transparent, and hassle-free experience that is optimal for customers and their cars. When you bring your car in for an appointment, we will check the condition of the timing belt using sophisticated tools and computer technology. If we determine it's time for a new timing belt, we make sure your vehicle only gets the highest-quality replacement parts available on the market. If you have any questions about the timing belt or your vehicle's service needs, don't hesitate to ask our friendly, welcoming, and knowledgeable staff for assistance and advice.
Only Quality OEM Automotive Parts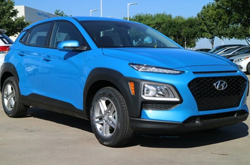 When you bring your car to our dealership for service, we want to make sure you get your money's worth and maximum mileage out of repairs. Therefore, we exclusively outfit our vehicles with original equipment manufacturer (OEM) components, which are made by the manufacturer and designed to be a precise fit.
The timing belt is one of the most critical parts of your car. If yours needs replacement, be sure to contact our dealership as soon as possible to schedule an appointment.