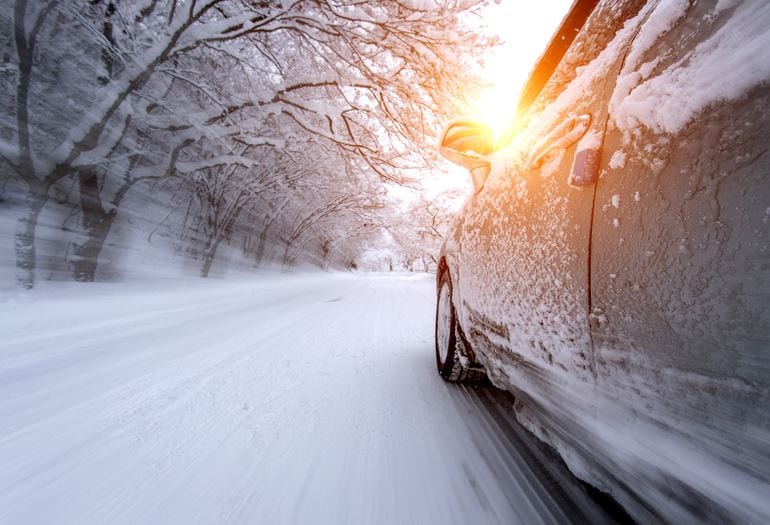 Winter is just around the corner, and soon we will see our roads covered in snow and ice. At Reliable Hyundai, we want to help you make sure that your new or used car is up for the challenge.
Our expert service technicians highly recommend winterizing your vehicle well before the winter season begins to help you steer clear of hazards. Take a look at our top tips below on how you can best go about getting your ride ready for the cold months ahead.
Winter Tires
Freezing temperatures can cause the rubber on your tires to harden, making it difficult for them to grip the road. Winter tires are made of special compounds that help prevent this from happening.
Windshield Wipers
Winter wipers use rubber that helps prevent ice from building up on the blades. They are also heavier than the ones you use in the warm months, so you'll have an easier time getting snow and ice off your windshield.
Washer Fluid
When you're driving in snow, you'll go through a lot of washer fluid to keep your windshield clear. Remember to check your washer fluid reservoir often to ensure that it is full. We also suggest keeping a few extra bottles in the trunk.
These are just some of the many steps you can take to help ensure your safety during the cold months ahead. For further details, please contact us or stop by our Springfield car dealership.