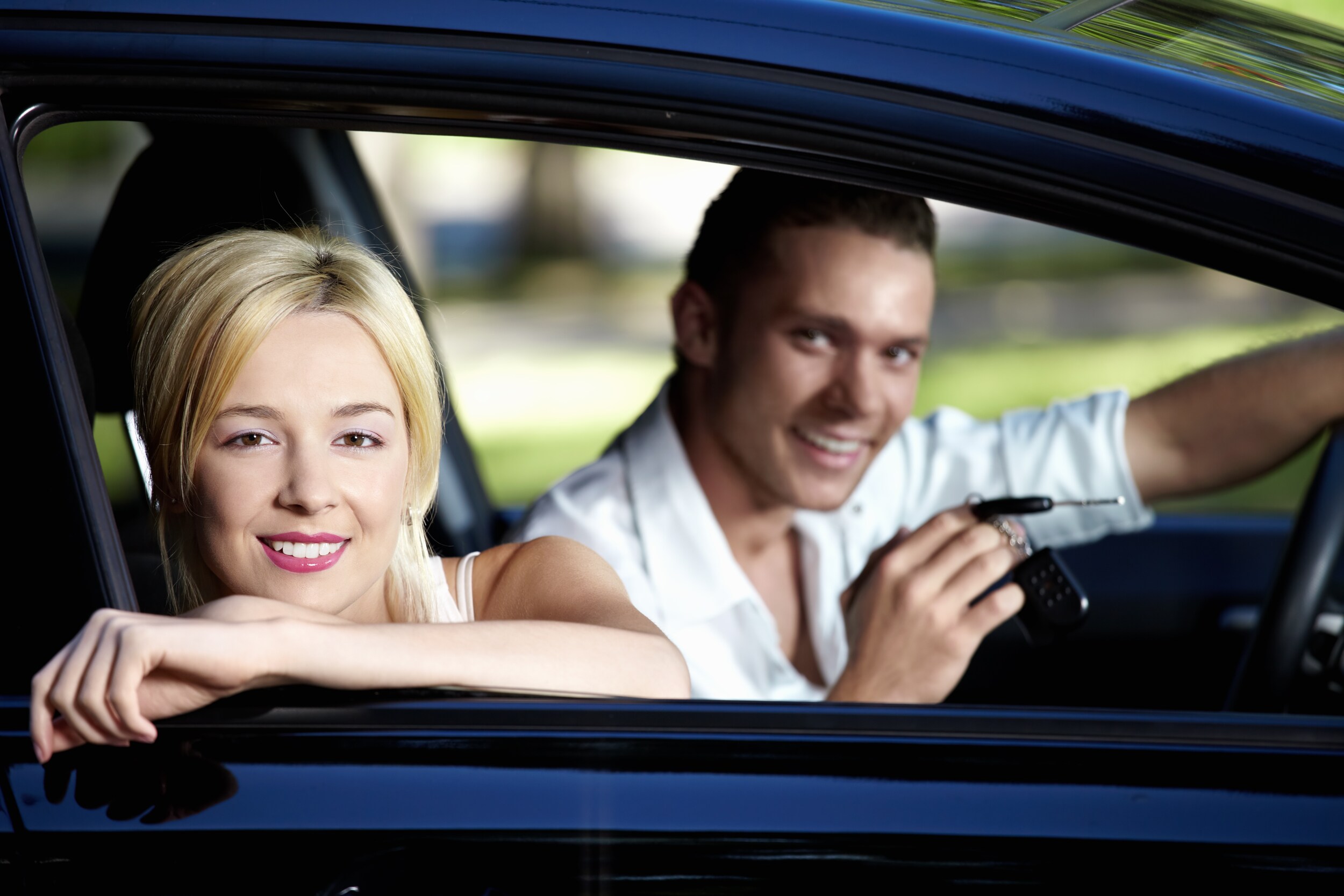 Leasing has become an increasingly popular alternative to buying. It comes with many benefits that you simply can't get with purchasing a vehicle. See our list below of the biggest advantages of leasing to learn why it may be your best option.
Affordable Monthly Payments
This is one of the many reasons why people decide to lease. With leasing, you'll only have to pay for a portion of the new Hyundai Sonata, Elantra or other popular model that you will actually be using during your lease term. This means you could have a much easier time getting into the new car of your dreams without going over your budget.
Always Drive New
Because most leased vehicles are new, you'll simply trade in your lease for a new vehicle when your lease term ends, which is typically no longer than four years. Driving a brand-new car, truck or SUV comes with a variety of perks, like being able to enjoy the latest technologies and features that new cars have to offer.
Hassle-Free Maintenance
New vehicles come backed by new car warranties, meaning you'll end up paying much less for maintenance and repairs. If you choose to always lease, you'll be able to enjoy the benefits of having a new vehicle that is always covered by outstanding warranties.
No Large Down Payment
Financial experts will tell you that it is always a good idea to put a sizeable amount of money down on a car. However, leasing generally requires a much lower down payment, keeping your costs down when you're ready to take your new vehicle home.
To learn more about our leasing program at Reliable Hyundai, please
visit our Springfield car dealership
to find out how you can lease one of our new Hyundai models today!