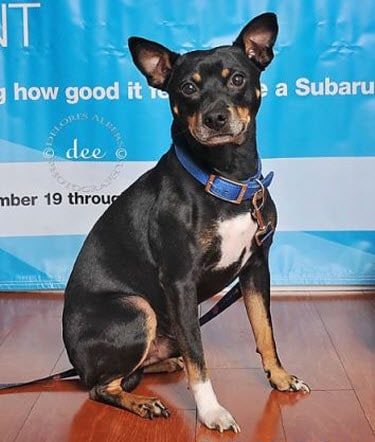 Reliable at Chestnut and 65's 5th Annual Celebrity Spokes Dog Contest went off without a hitch this year and drew in tons of eligible canines from throughout the Springfield area. With so many cute and cuddly applicants, voters had a hard time choosing their favorite dog, but in the end, an adorable pup by the name of Nico received the most votes, becoming our grand prize winner!
As our latest spokes dog for 2016, Nico will appear in several Reliable at Chestnut and 65 TV, print and digital ads over the course of the year. In addition to getting this opportunity, the owner of our grand prize winner received a $1,000 prize. Our second place winner, Rusty, also went home with a $100 Visa Gift Card, while our third place winner, Blair, earned a $50 Visa Gift Card.
At Reliable, we were overjoyed by the amount of people who entered this year's Celebrity Spokes Dog Contest and appreciate all of the pet owners who brought their dogs out to our special spokes dog events held at our dealership over the last two months. This annual contest is one of our favorite affairs held each year and we can't wait to bring it back again next year.
Second Place: Rusty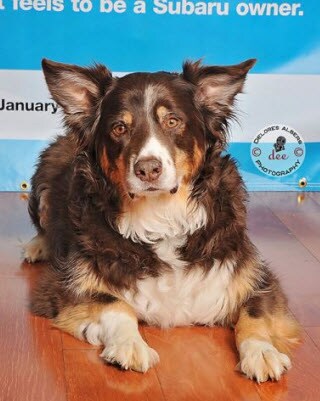 Third Place: Blair