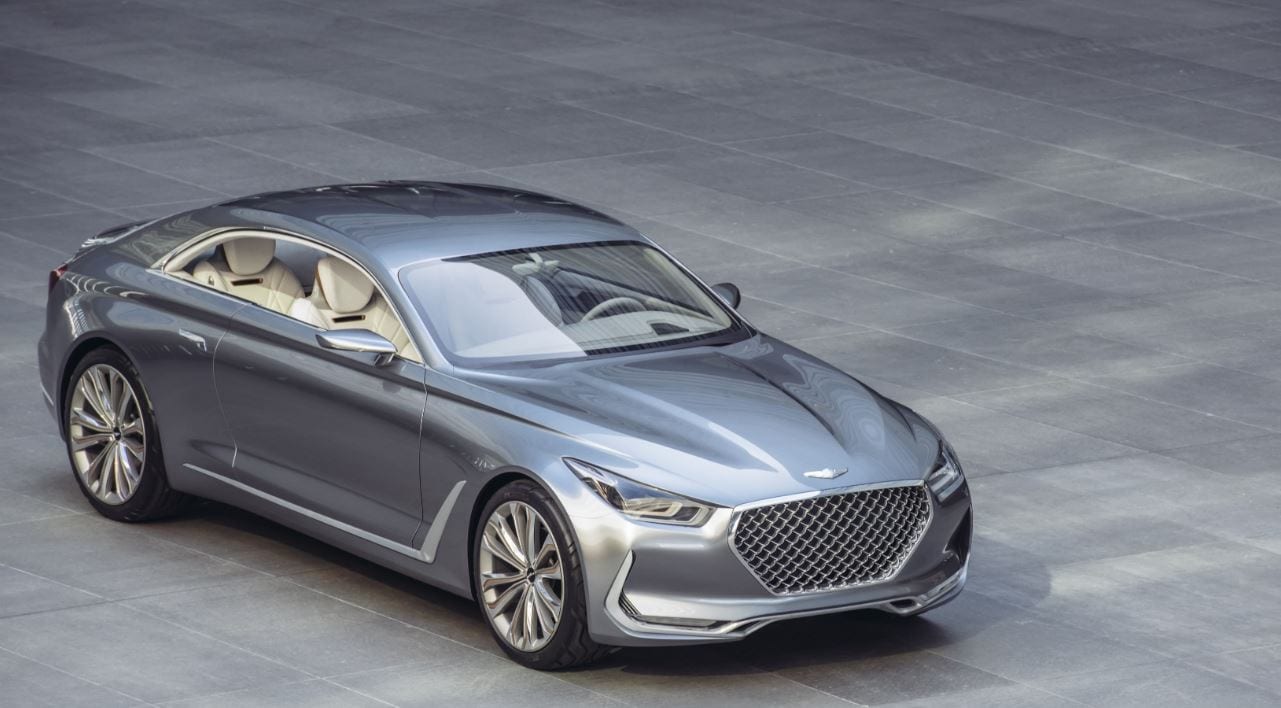 Hyundai knows what it takes to win awards. This was recently made apparent again, after the Hyundai Ioniq and Vision G Concept achieved 2016 GOOD DESIGN Awards from the Chicago Athenaeum. Commending vehicles that offer out-of-the-box designs, the awards represent the automaker's commitment to engineering excellence.
"The Chicago Athenaeum's GOOD DESIGN™ program forwards the ideals of a design process that embodies product excellence and endurance and strong public identity, said Christian Narkiewicz-Laine, Museum President, GOOD DESIGN."
This marks the second year in a row that the Ioniq has received the GOOD DESIGN accolade. Known as an industry first, the car offers three different powertrains: hybrid, all-electric and plug-in hybrid. The hybrid is powered by a 104-horsepower 1.6-liter four-cylinder engine that makes 109 pound-feet of torque.
A 32-kilowatt electric powerplant that produces 139 horses is also found underneath the hood. The all-electric model's battery pack is able to go up to 110 miles of driving range.
The Vision G Concept exudes elegance and offers mind-blowing power. The car's under-the-hood mechanics are impressive. The luxurious two-door car packs a 5.0-liter V8 that generates 420 horsepower and 383 pound-feet of torque.