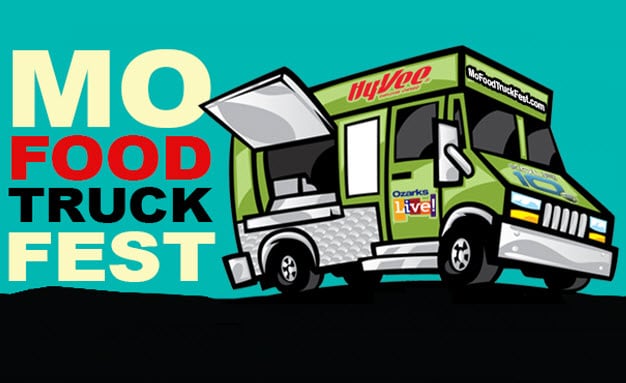 Springfield foodies will unite on Saturday, September 17, 2016, at the 2nd Annual MO Food Truck Fest. Taking place on a large field adjacent to the Springfield Expo Center, located at 635 St. Louis Street, this all day event will feature some of the finest food trucks from throughout the area, each providing tasty treats for all to indulge in!
Up to 30 of Springfield's greatest food trucks will be onsite at this year's MO Food Truck Fest. Guests will be able to get into the event for free; however, food and drinks will only be available for purchase. During the festival, which runs from 11 a.m. to 7 p.m., attendees will have the opportunity to enjoy everything from BBQ, Asian, Mexican and Italian to gourmet hot dogs, Seafood, American, Mediterranean and Vegan cuisines. The Wheelhouse, Paddy Wagon, Revenge of the Pork, Great American Taco Co, Whippy's Food Truck, Speedy's Cowabunga and Jo Jo's Cookie Kart are just a few of the trucks you can expect to see at the fest throughout the day.
In addition to nibbling on exquisite foods, guests will also be able to enjoy live music from a few local favorites. For a rundown of the musical acts and more information about the fest, feel free to visit the official event website.