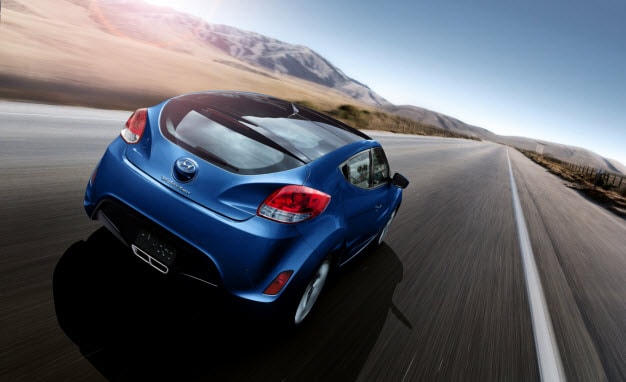 ?
?
Vincentric, an automotive research firm, recently handed out Best Value in America Awards to the 2016 Hyundai Elantra and 2016 Hyundai Veloster. Each model was praised for its low cost of ownership after being evaluated in eight different areas, including insurance, depreciation, fuel and financing.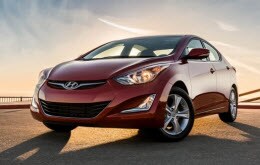 "Receiving this award is testament to Elantra and Veloster delivering on Hyundai's promise of safety, technology, style and value," said Mike O'Brien, vice president, corporate and product planning, Hyundai Motor America. "With the introduction of our all-new 2017 Elantra, we hope to continue the vehicle's momentum as one of our best-selling nameplates and confirm Elantra as the leader in the compact car category."
The Hyundai Veloster and Elantra are no strangers to Vincentric's prestigious accolade. The Veloster has taken home the Best Value Award the past four years in a row, while the Elantra has received the award once before. Each model offers a wide range of excellent features, phenomenal performance and great fuel economy, making them top picks in their segments. The brand-new Elantra is also $100 cheaper than the previous model, which benefits today's buyers.
If you'd like to test drive the 2016 Elantra or 2016 Veloster, stop in to Reliable Hyundai at 438 S. Ingram Mill Road.