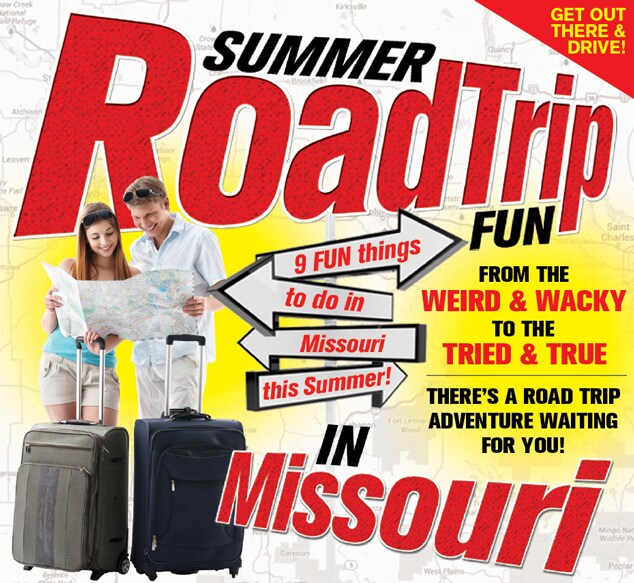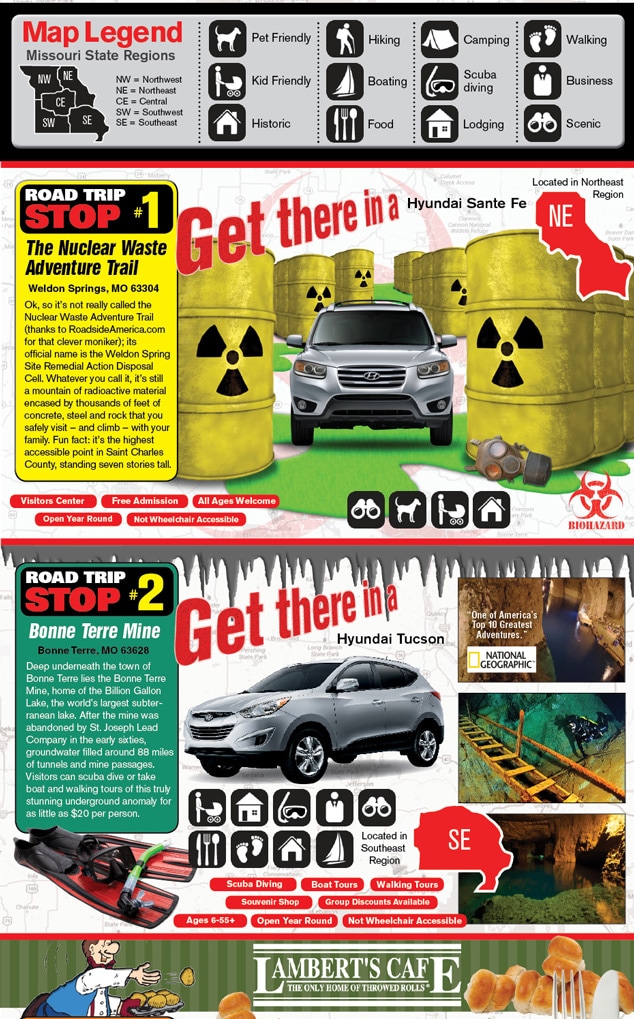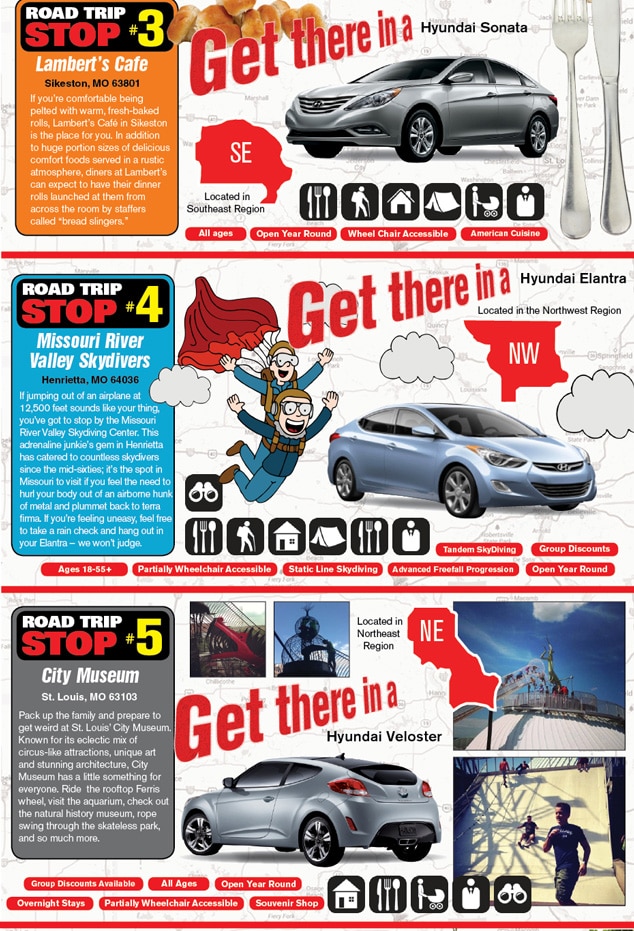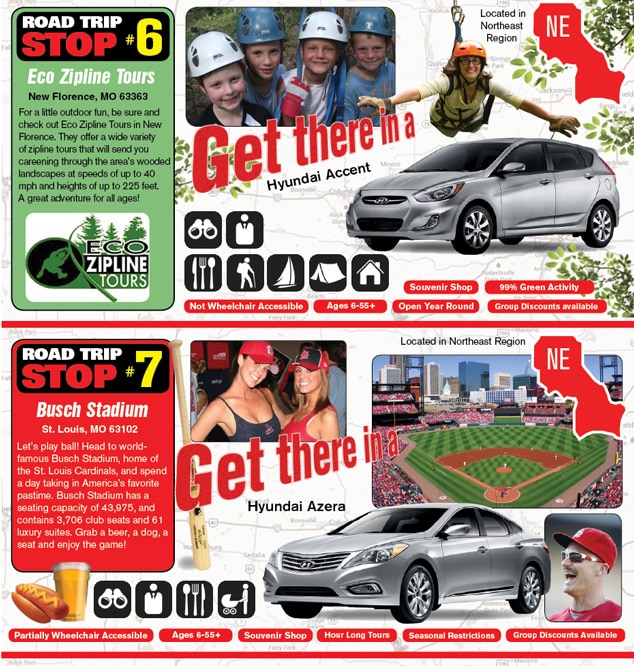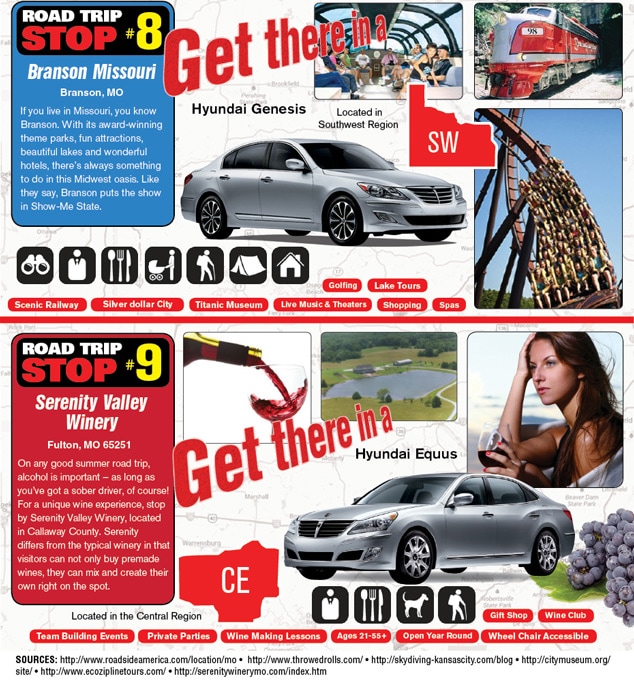 9 Fun Things to do in Missouri: Summer Road Trip Edition
Embed This Infographic On Your Website
9 Fun Things to do in Missouri: Summer Road Trip Edition
The Show-Me-State is full of fun things to do, but summertime offers some especially unique opportunities. If you're looking for fun things to do in Missouri this summer, we've got a list chock-full of must-see locales just for you.
From weird and wacky destinations to tried and true landmarks covering the state from north to south, there's a little something for everyone in this nifty little infographic. Even if you've lived here all of your life, we've got some surprises for you. Be sure to take a look at the full graphic above for more details on our list of the top 9 fun things to do in Missouri this summer. Here are a few teasers to get you started:
The Nuclear Waste Adventure Trail: While its official name is the Weldon Spring Site Remedial Action Disposal Cell, we prefer to call it the Nuclear Waste Adventure Trail. This little gem in Northeast Missouri offers radioactive fun without the threat and inconvenience of death or mutation.
Lambert's Café: For some great down-home eats and a one-of-a-kind dining experience, be sure to visit Lambert's in Sikeston. Just do yourself a favor and watch out for flying fresh-baked rolls.
City Museum and Eco Zipline Tours: Both of these locations are perfect spots for all-day fun with the family. City Museum has loads of unique attractions that mix the educational and the astonishing for an uncommon and wonderfully weird experience. If cruising down a zip line at up to 40 m.p.h is more your family's speed, stop by Eco Zipline Tours, where the outdoor fun never stops.
Busch Stadium: Good old Busch Stadium, home of the St. Louis Cardinals. While it's not off the beaten path and we know you've heard of it, there's no better place to enjoy a day at the ballpark. Visiting this St. Louis hotspot is a must for any fan.
Those are just a few of the spots covered in our infographic, so don't stop until you've read all 9 fun things to do in Missouri this summer. Oh, and we should mention that if you happen to pass by Springfield on your way back from one of these great locations, be sure to stop by our Hyundai dealership and show us some of your road trip pictures - we'd love to see them!