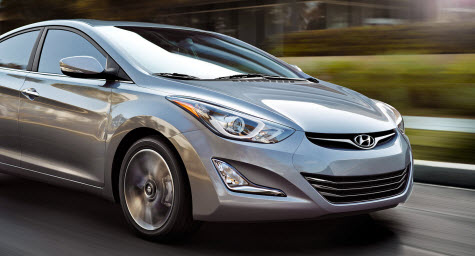 Hyundai has officially dethroned Toyota in the latest Vehicle Health Index by CarMD, becoming the top brand with the lowest annual car-repair costs. Following two years in second place, the Korean manufacturer finally reached the number one spot thanks to its low frequency of repairs. Toyota's fall to number two was partially fueled by its Prius Hybrid models, which prove to have some of the highest average repair costs. Rounding out the top three was General Motors, which was then followed by Chrysler, Honda and Ford.
Introduced in 2011, the Vehicle Health Index Manufacturer & Vehicle Ranking provides drivers with information on vehicle repair costs and associated data, giving them a better understanding of what it takes to maintain both new and used cars on the market today.
Want to find out where other leading brands/models ranked on the list? Read the full article on NBCNews.com. Also, be sure to stop by Reliable Hyundai to test-drive one of the brand's award-winning models!