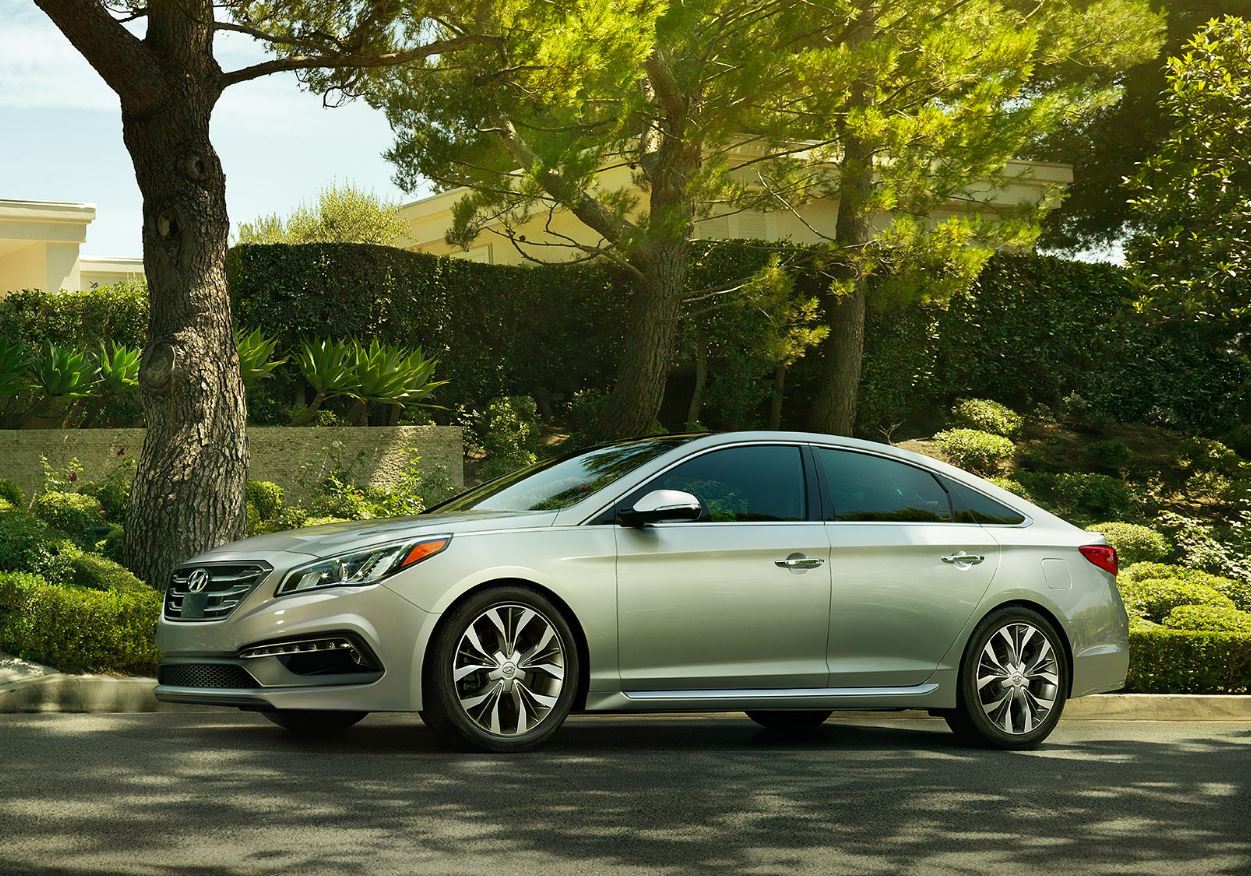 Sleek, classy and well-equipped the 2017 Hyundai Sonata and 2017 Hyundai Santa Fe Sport are standouts – so much so that they've each been awarded prominent accolades for their exceptional craftsmanship. Recently, the models were named to BestRide.com's list of BestRides.
"Plenty of cargo room, a comfortable interior, and an intuitive infotainment system put the Hyundai Sonata at the top of the list for midsized sedans," said Nicole Wakelin, contributor, BestRide.com. "It's a great value, with even the base model including a touchscreen for the infotainment system."
Offered in Base, SE, Sport, Eco, Limited, Sport 2.0T and Limited 2.0T trims, the five-passenger Sonata provides buyers with a slew of high-end features that are more commonly found in vehicles with much higher price points, as noted by 2017 Hyundai Sonata reviews. Standards include heated mirrors, Bluetooth, a USB port, satellite radio and sporty 16-inch alloys. For extra amenity, buyers can also opt for add-ons like a hands-free smart trunk, an 8-inch navigation system and an electronic parking brake.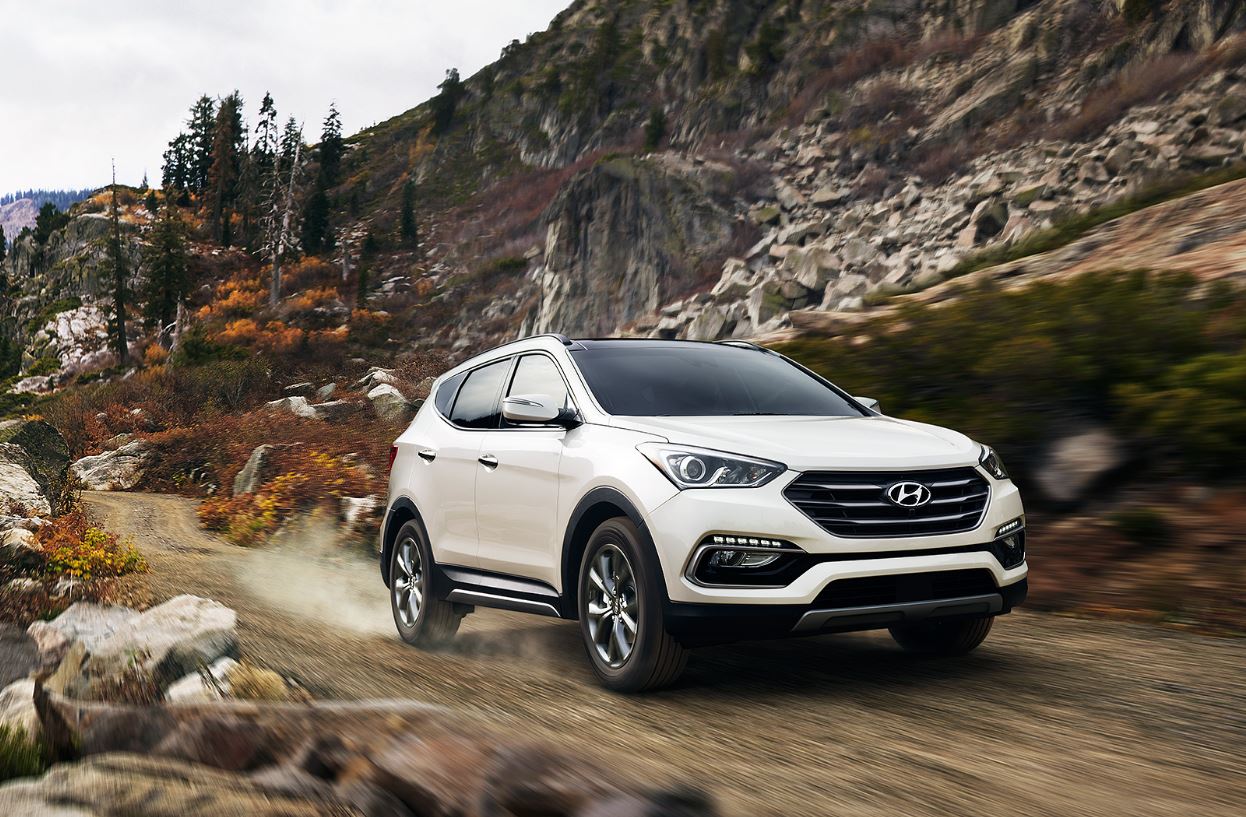 For 2017, the Santa Fe Sport gets a fresh face and new rear end styling, along with various newly available safety tech, including automatic high beams, lane-departure warning and automatic emergency braking. A six-speaker sound system, Bluetooth, USB port, heated mirrors and 17-inch alloys are some of the many included items on the new crossover SUV.
"The 2017 Hyundai Sonata and 2017 Santa Fe Sport are affordable, fun to drive and equipped with advanced safety technologies and infotainment systems," said Brandon Ramirez, senior group manager, product planning, Hyundai Motor America. "Having two Hyundai vehicles named as favorites by BestRide.com shows that we are committed to providing better for our customers across our diverse lineup."