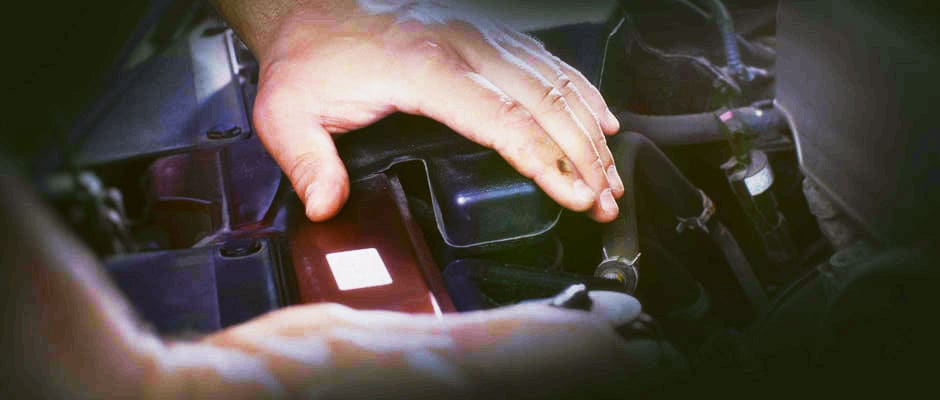 When Should I Service My Hyundai?
Don't go too long without servicing your vehicle; it needs regular maintenance to ensure that it lasts for the long haul. You should have your vehicle serviced at regular intervals, namely at 15,000, 30,000, 60,000, and 90,000 miles. The exact services that you have done at each of these mile markers will vary depending on the make, model, and year of the vehicle, so you should always consult your user manual. But there are general guidelines that you can follow. Here are some of the most important things to have checked.
15,000-Mile Service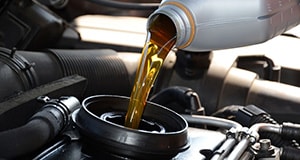 Your oil should be changed according to the manufacturer's guidelines, and on newer vehicles, this can be every 5,000, 7,000, or 10,000 miles. So it might be time to have your oil changed at the 15,000-mile mark. Beyond your oil change, you should also have your tires rotated and your air filter changed. Certain system, like the cooling and brake systems, should also be checked. It doesn't necessarily mean that one of these systems will have something wrong with it, but now is a good time to check.
Oil Change - Drained and Replaced
Check All Fluid Levels - Top Up as Needed
Tires Rotated and Balanced
Check Air Filter - Replace as Needed
30,000-Mile Service
Have your air filter checked again because they tend to get dirty quickly, and this filter keeps the air that you breathe inside the cabin clean. You should also check your fuel filter at this time.
Many of the Same Services from 15,000 Mile Interval
Check Brake Pads - Replace as Needed
Suspension and Shock Check
Check Fuel Filter - Replace as Needed
60,000-Mile Service
Continue to do the things that you did at 15,000 and 30,000 miles, but you should also add on a few more items. For instance, you should have your brake fluid and brake pads changed. Also, make sure that you are checking your rotors. These might be fine, or they might need to be changed, as well. The battery in your vehicle should also be tested, and it's likely that it will need to be replaced, although it's possible that your battery is fine for another several thousand miles. Most batteries last for about four or five years, but this also depends on the quality of the battery that was originally installed in the vehicle. Check your coolant to avoid finding that your radiator has overheated, which can result in more costly repairs. Finally, you might have to change your transmission fluid. Doing this can save you from having to replace your transmission. But this should be monitored fairly often.
Many of the Same Services from 30,000 Mile Interval
Replace Battery as Needed
Inspect Brake Rotors - Replace as Needed
Check for Wear on Belts and Hoses - Replace as Needed
90,000-Mile Service
Belts are an especially important part on your car to have checked as your vehicle approaches 100,000 miles. This is especially true for timing belts. If your timing belt breaks when the vehicle is in motion, or even just when the engine is turned on, this can have severe consequences for other expensive parts on your car, such as the engine. Along with belts, also have your valves and hoses checked. Rubber and plastic parts on your vehicle wear out after thousands of miles of driving, and by having them checked and replaced, you can save yourself from uncomfortable situations, such as your brakes going down to the floor because a brake hose has worn through. If you didn't have your spark plugs changed at the 60,000-mile mark, this will likely be the time to have them changed. The timing for this replacement can vary because some spark plugs are made with copper, yet others are made with iridium or titanium. Copper ones wear out faster, so they need to be replaced sooner. Finally, have your power steering fluid flushed and replaced.
Many of the Same Services from 60,000 Mile Interval
Top to Bottom Inspection
Check Spark Plugs - Replace as Needed
Inspect Vehicle Safety Technology Features
For more details about your Hyundai Santa Fe, Accent or Elantra maintenance schedule, as well as any other model in the lineup, please consult your owner's manual or contact Reliable Hyundai for further information.