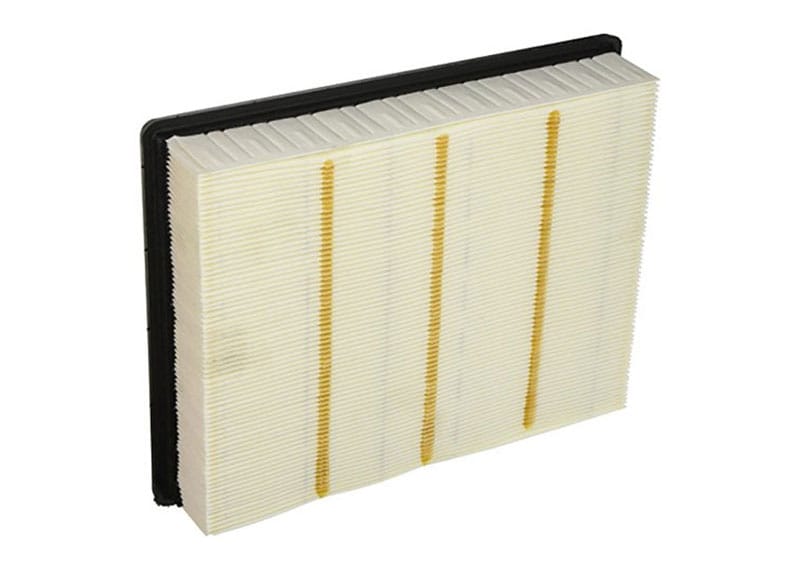 Benefits of Replacing My Engine Air Filter
All cars have one minor part that plays a crucial role in engine and vehicle health and longevity. This part is called the engine air filter. The engine air filter blocks dirt, dust, and small particles from the engine and the fuel lines. It naturally gets dirty over time, which can impair the engine's ability to perform optimally. When the engine air filter is replaced, you will notice that the car accelerates more quickly and the transmission changes gears more smoothly. A healthy engine air filter also translates to more cost savings by saving time and money at the fuel pump. The engine air filter can improve the car's fuel efficiency as well. Keeping an eye on the engine air filter and changing it as needed can save the engine from serious damage and problems caused by contaminants getting into the fuel lines. The engine air filter ultimately keeps your car on the road longer.
How Often Should I Replace My Engine Air Filter?
There is no single answer to how often the engine air filter on your vehicle needs to be replaced. Many automakers provide a recommended service schedule for engine air filter replacements, which varies by car. Most cars will need the engine air filter changed around 30,000 miles. However, some can last up to 50,000 miles before they need service. You may need to change the engine air filter based on its physical condition. Air filters that are dirty or discolored do not keep dirt and debris out of the engine and fuel lines. Finally, external factors affect when the engine air filter should be changed. Dirt, dust, pollen, and other airborne pollutants can warrant more frequent engine air filter changes.
Certified Automotive Technicians
Cars are a significant financial investment. Therefore, when you take the time to schedule a service appointment, you'll want peace of mind knowing that your vehicle is in good hands. We understand your needs and concerns for quality service, which is why we have a top-notch team of certified mechanics at our Hyundai dealership to service your vehicle. If you know or suspect that it's time for your vehicle to get a new engine air filter, don't hesitate to contact our service center for an appointment. Our service center in Springfield provides care for all types of vehicles.
Only Quality OEM Automotive Parts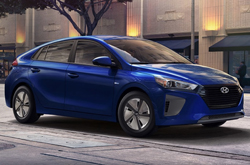 Another benefit of taking your car to our service center is that we only install original equipment manufacturer (OEM) replacement parts. When you make an appointment, we'll outfit your vehicle with premium, durable replacement components. These parts offer an exact fit and come with a warranty.
Contact our helpful Hyundai service center today if your car needs a new engine air filter.