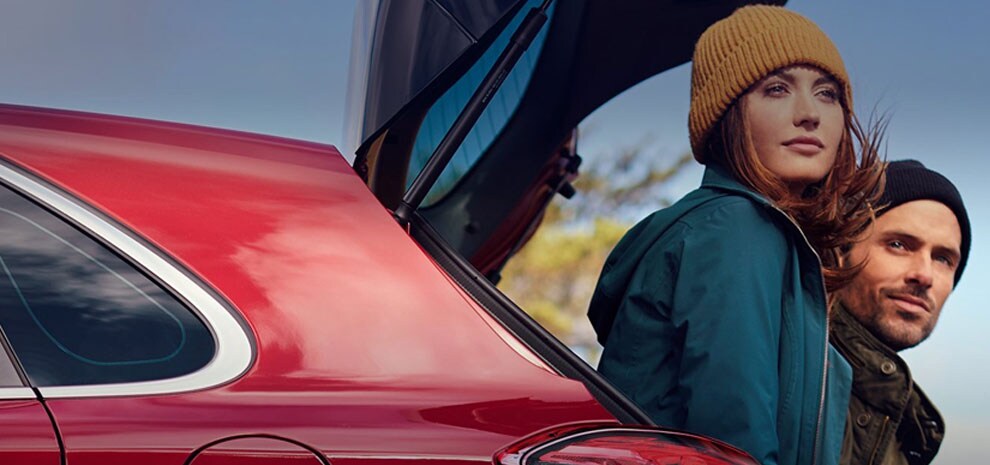 If you want to keep your vehicle dependable and in good shape, there are some maintenance and care tips that you should be paying attention to. This is a responsibility that you signed up for when you purchased your vehicle. Not all maintenance is time-consuming; not all of it is expensive. However, it goes a long way towards making sure that your vehicle doesn't end up stalled on the side of the road.
Oil Changes
It's important that an oil change gets performed on your vehicle once every six months to a year. If you aren't sure how often you should be having your oil changed, you can refer to your owner's manual to see the recommended frequency from the manufacturer. Our service center can also help you get on a proper maintenance schedule. Oil changes are designed to remove harmful particulates from your engine. The fresh oil that is put back into the engine will be cleaner and more beneficial. The oil filter in your engine should also be replaced.
Multi-Point Inspection
It's a good idea to try and spot minor issues before they get out of hand. An inspection of multiple points on your vehicle will determine if anything should be repaired, replaced or maintained before a much more involved issue occurs. This is a process that should be completed at least once per year.
Rotating Your Tires / Tire Inspection
An inspection of your tires can assess the tread quality and quality of the tires themselves. You don't want to see any cracking or bulges in the tire walls. If this is present, it's likely time to invest in a new set. All four tires should be rotated each year in order to promote a safe wear pattern on your tires. This can prevent you from having to replace your tires too soon.
Pay Attention to Problems
Nobody knows how your vehicle typically drives better than you do. It's ideal that you pay close attention to any problems that may be occurring. Odd noises, weird feelings in the steering wheel or pedals, and leaking fluids are all signs that something is amiss with your vehicle. If you notice these or any other unusual issues, it's time to make an appointment with our service center.
If you would like more information on the maintenance and service that can help your vehicle remain dependable over time, give us a call or contact us online. Our knowledgeable technicians have the experience to service many different makes and models of vehicles in addition to Hyundai models.