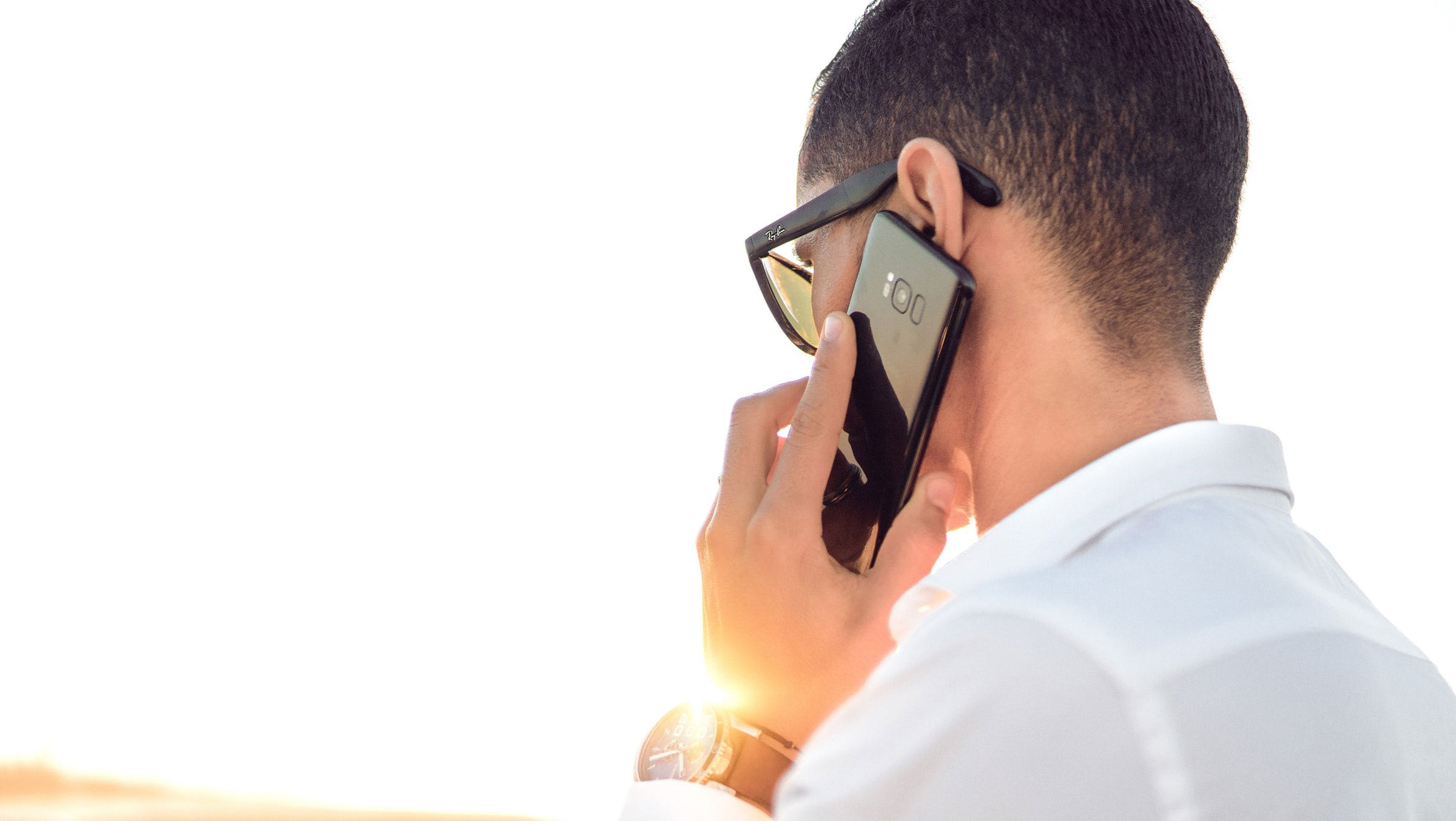 Coronavirus (COVID-19) is spreading quite fast through many countries and communities. You can best fight the pandemic through social distancing. The goal of social distancing is to ensure that the virus does not infect more people. Here are things you can while social distancing to ensure that you maintain your sanity.
1. Learn a New Skill
You probably have a list of things you have wanted to learn over the years but never had the time. Learning a new skill will not only help you pass the time but also stimulate your brain while social distancing. Learning a new skill, whether it's cooking, a new language, coding or art, will prove useful both during the pandemic period and after it.
2. Take a Break from the News
You are probably glued to your screen for COVID-19 updates. While getting the latest updates is encouraged, taking a break from the news and negative reports can help reduce the anxiety and stress levels and gives your brain room for creativity. You can limit your exposure to the news to a few minutes in a day so that you are aware of what is happening nationally and in your area of residence.
3. Workout from Home
You can get a good workout at home. A 30-minute workout of any kind will significantly reduce your stress levels, making you feel occupied and very accomplished. Come up with your own creative ways to break a sweat, including dancing and running around the house with kids.
4. Reach out to Others
Take time to reach out to other people, especially those that are battling with loneliness, mental health issues and those who are more vulnerable to the disease because of health or age. You can reach out to them through texting, calling, setting up face-to-face time on video chat or organizing Skype calls. It is also an ideal time to reconnect with friends and family that you truly care for but do not contact regularly.
5. Practice Your Favorite Self-Care Routines
This is a good time to practice your self-care routines such as doing yoga, meditation, creating artwork, trying new makeup techniques or journaling. Spare at least 30 minutes in a day for self-care routines. They will help reduce your stress levels and ensure you are happy during social distancing.
Social distancing can be tough on you, but do not allow it to take a toll on your happiness or health. Do activities that reduce your stress levels and ensure that you are happy. You can also contact our dealership if you would like to learn more on how covid-19 impacts your visit to our Hyundai dealership.