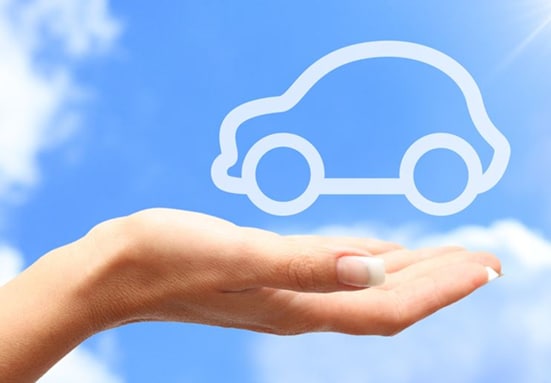 Direct sunlight can ruin your car's paint and upholstery. It can even damage components under your hood, like your battery. So, to help you protect your investment, Reliable Hyundai has compiled a list of tips to help you keep your vehicle in top form.
Park in the Shade
To keep your paint job looking sparkling new, make sure you look for parking spots that are shaded by trees or even buildings. Not only will this keep your paint from fading and cracking, but it will also help prevent your cabin from getting too hot.
Have Your Vehicle Waxed
We recommend having your car, truck or SUV waxed at least twice a year to provide protection from the sun's damaging rays and tiny rocks that can scratch the finish.
Use Windshield Panels
It pays to spend an extra minute or so to put up panels each time you exit your vehicle. This will shield your dashboard from the sun and keep your upholstery from cracking and fading.
Get Routine Battery Inspections
This is one of the most important things you can do for your vehicle. During the hot summer months, your battery is working extra hard because of running systems like the AC. We recommend bringing your vehicle into our onsite service center at least once a month for a battery inspection. That way, you'll be able to steer clear of getting stuck on the side of a hot road due to battery failure.