Jump to Your Need
We're Here to Serve You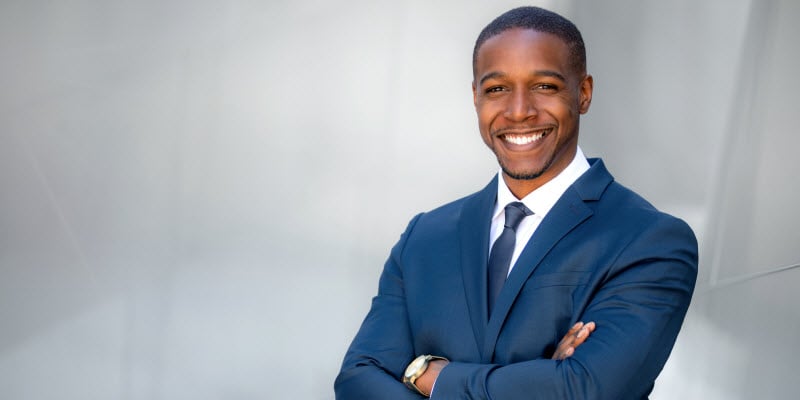 At Reliable Hyundai, customer service is a priority, and now we're taking it a step further. Previously, you could always visit our dealership and find a welcoming, courteous, and polite staff eager to help you when you walked through the door. Now, we have expanded our customer services to include vehicle pickup and delivery to make your life safer and more convenient. Best of all, this service is provided free of charge. We will happily arrange to pick up or deliver a vehicle for your automotive needs. No matter which service you choose, we offer antimicrobial solutions to disinfect your vehicle for optimal health.
Service Pickup & Delivery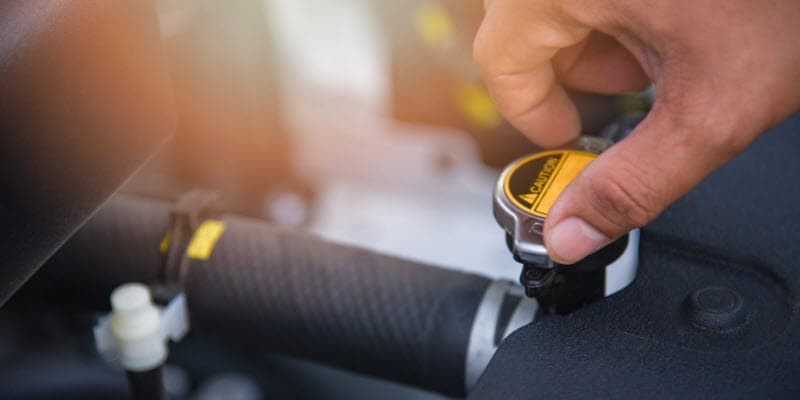 While you're probably aware that your car needs regular maintenance for longevity, you may find it challenging to fit vehicle repairs into your busy schedule. Luckily, we take the hassle out of it by arranging to pick up your car when it's time for a service appointment. We will also schedule a convenient time to drop off your vehicle when the appointment is completed. If you need a car while yours is in the shop, be sure to let us know, and we'll arrange a loaner vehicle to be dropped off at your house as well. During this process, we can apply our antimicrobial solutions to eliminate bacteria, germs, and other fungi. For this treatment, contact our dealership for details.
At-Home Vehicle Delivery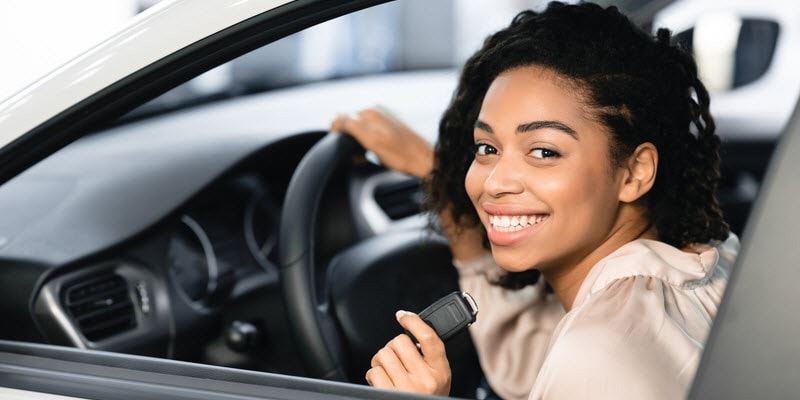 In today's digital age, you can complete all aspects of the car-shopping process electronically, including the financial transaction. Once you've selected your vehicle and completed the financial piece of the purchase process online, we can personally deliver your new vehicle. We can deliver it to your home or another agreed upon location. If you have questions about the car or want an overview of its features, we can even arrange to have a demo scheduled when we drop off the vehicle.
At-Home Test Drive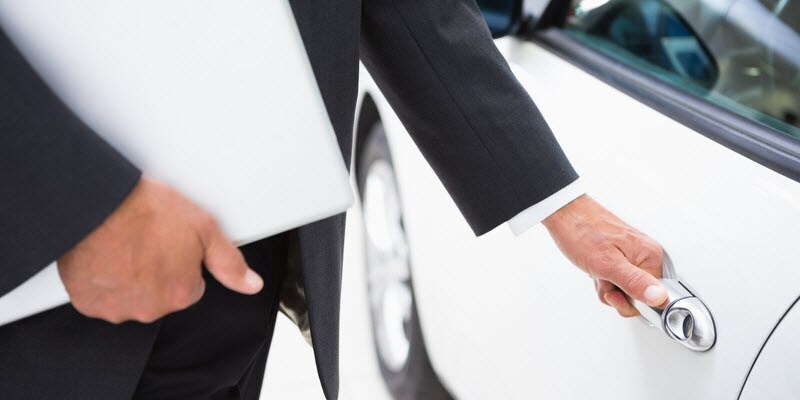 If you are having a hard time with the idea of coming to the dealership, we can arrange to have a car delivered right to you to test out. You can try the comfort level, test the safety amenities, technology, and all of the other features right from your own driveway. This will ultimately save you time and help you determine if the car is right for you.
Make an Inquiry
Hours
Monday

8:00am - 8:00pm

Tuesday

8:00am - 8:00pm

Wednesday

8:00am - 8:00pm

Thursday

8:00am - 8:00pm

Friday

8:00am - 6:00pm

Saturday

8:00am - 6:00pm

Sunday

Closed
Other restrictions may apply. Please contact us with inquiries.