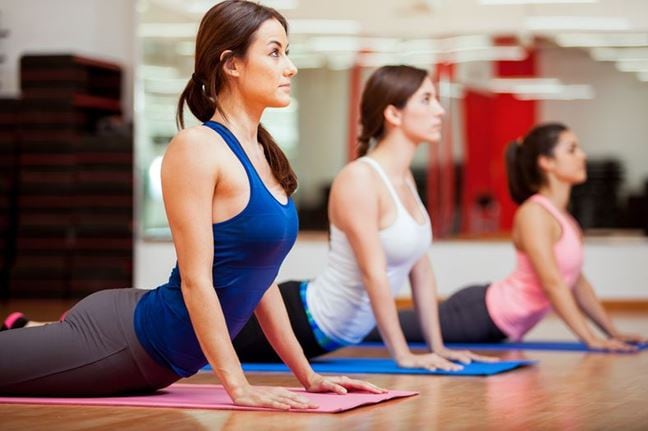 Meditate, break a sweat and get in touch with your inner self by participating in our city's Yoga on the Square event. Happening every Friday, from now through September 1, the 40-minute lessons will teach you all you need to know about yoga for free.

Not only will you get in a great workout to help you kickstart your healthy routine, but you'll also be able to make memories that will last a lifetime. And, who knows, you might even meet some new friends who share a common interest in maintaining a healthy lifestyle.
New to yoga? No problem. The event is open to all ages, and it is the perfect opportunity to help folks of all levels sharpen their skills in this exciting activity. The class will be led by YMCA instructor Rod Buckner, who will provide step-by-step instructions. The sessions will be taught at Park Central Square in downtown Springfield.
Bring a mat, good vibes and a willingness to sweat like you never have before at these one-of-a-kind workout sessions that are sure to give your body, mind and spirit a boost. For more details, please click here. We hope you can make it to these ongoing yoga sessions!