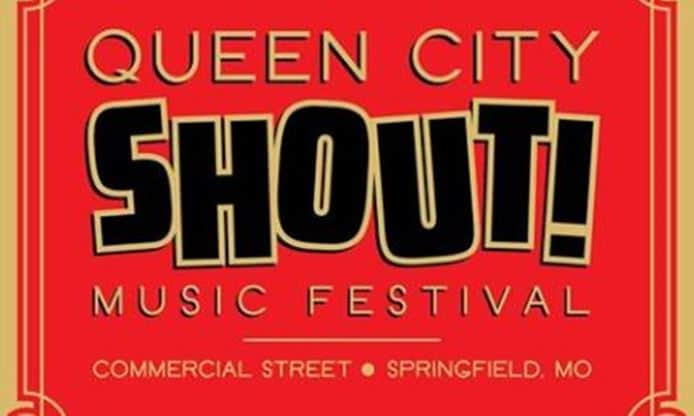 321 E. Commercial St.
Springfield, MO 65803
Springfield, get ready to rock and roll, because the 7th annual Queen City SHOUT! festival will return to our city on Aug. 24-27! During the course of four days, 60 local songwriters and bands will be spread across five stages playing a wide range of genres beginning at 5 p.m. sharp.
Not only will you have the opportunity to witness a vast lineup of talented musicians, but you'll also get the chance to take part in supporting a great cause. The event will help area nonprofits raise homelessness and poverty awareness by having a number of representatives onsite to educate guests on how they can help.
On that Sunday, the festival will wrap up with a street party on Commercial Street, featuring a variety of musical acts to help end the extravaganza with a bang. Remember to come hungry and thirsty too, as there will be several food trucks on-hand ready to serve you up some of their tasty bites and beverages.
Music lovers of all ages are welcome to attend. Admission is $10 for a one-day pass and $20 for all four days. Mark your calendars, gather your friends and get ready for a festival that you won't soon forget.